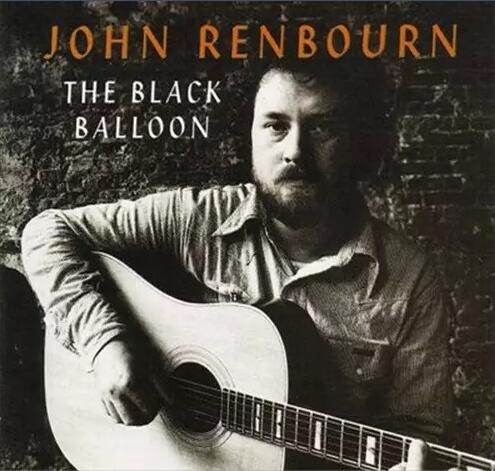 John Renbourn, the famous British fingerstyle guitarist and songwriter, was born in London, England on August 8, 1944. He died in England on March 25, 2015 at the age of 70.
He is a folk musician, and his music includes folk, classical, blue, jazz, world music and other style elements. I believe that for friends who like MARTIN, John Renbourn is not as big as the musicians like Johnny cash. But these did not affect his recognition in the international music industry, so this is why Martin launched a signature for him, which shows that his strength can not be underestimated.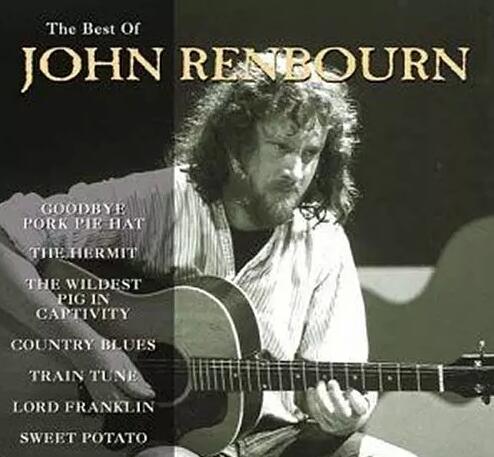 Learning classical guitar in his early years, influenced by the new wave of rhythm and blues in the 1960s. He participated in the "Folk Renaissance" campaign and completed two albums with the gospel singer Dorris Henderson. John Renbourn and guitarist Bert Jansch developed a style called "Public Baroque" that gradually formed a musical style of folk, classical, blues and jazz. It was also at that time that John Renbourn and Bert Jansch, bassist Danny Thompson, and drummer Terry Cox formed the Pentangle band, which was quite successful. He toured the United States in 1968 and performed at the Carnegie Hall and the Newport Folk Festival.
In the 1970s and 1980s, John Renbourn focused on classical music and played in the original soundtrack of the movie "Scream for Help." In 1988, with the flute player Tony Roberts, the poet Maggie Boyle and the guitarist Steve Tilston formed the "Ship of Fools" band, released a album of the same name, and held a number of concerts. The performances of the sold Harvard and Hasty Pudding Club did not leave a copy because of the dispute between the concert promoter and the sound engineer. In 2000, John Renbourn continued his own record and performance, and in 2011 released an instrumental album "Palermo Snow."
You can feel the slight American style from his performance, because he likes blues music and American gospel music. These have laid the foundation for his later style, listening to his music as if it is as quiet and calm as the river of the Mississippi River!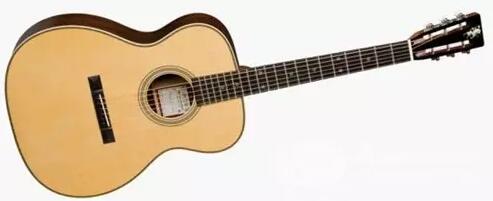 Martin OMM Orchestra John Renbourn Acoustic Guitar
Woods & Trim
Back/Sides: Madagascar Rosewood
Top Wood: Alpine Spruce
Fingerboard: Ebony
Neck Wood: Mahogany
Bridge: Ebony
Rosette: Black/White/Black
Binding: Ivoroid
Fingerboard Bindings: Ebony
Headplate: Ebony
Headstock Bindings: None
Headstock Inlay: Custom
Top Trim: Herringbone
Back Strip: Herringbone
Fret Markers: Stars
Tuner Finish: Nickel Open-Geared w/ Ivoroid Button
Body Size: Medium
Scale: 25 1/4 in. (641.4 mm)
Nut Width: 1 49/64 in. (45 mm)
String Spacing: 2 1/4 in. (57.2 mm)
Body Length: 19 3/8 in.
Upper Bout: 11 3/8 in.
Lower Bout: 15 1/4 in.